SEO
Search Engine Optimization
The rate of creation of new sites and e-shops is increasing rapidly. The pandemic was yet another factor that accelerated the digital transformation of businesses.
In order for a company to stand out from the competition and be at the top search engine positions, it needs an important number of actions which should be done in a systematic way.
In Mindseed we undertake website promotion and work to improve the digital presence of businesses, by providing customized SEO services.
SEO BENEFITS
Search Engine Optimization
Organic Results & Google Ads account for 68% of all traffic
(for 2019-Share Conference, BrightEdge Research)
Brand
enhancement
Greater organic
visibility 
Attracting customers
who avoid ads 
Optimizing the return
of investment (ROI)
based on a given budget 
Use of white hat practices
and strategies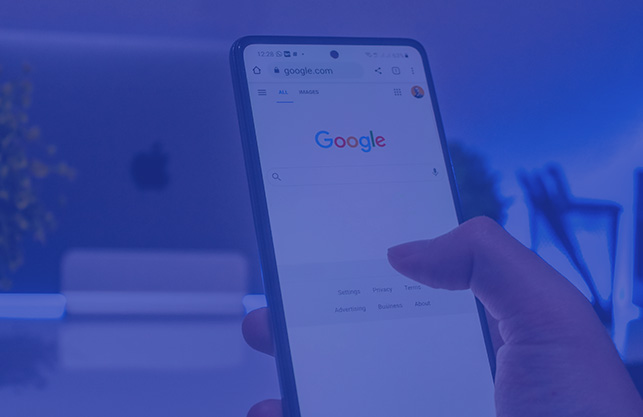 SEO
on-site
Actions are taken to make the site easy to find by search engines, including technical actions on the site, as well as changes to the content, visible and invisible to the users. Among other things, we aim to optimize the content of the website as well as the code (html) behind the page, when required.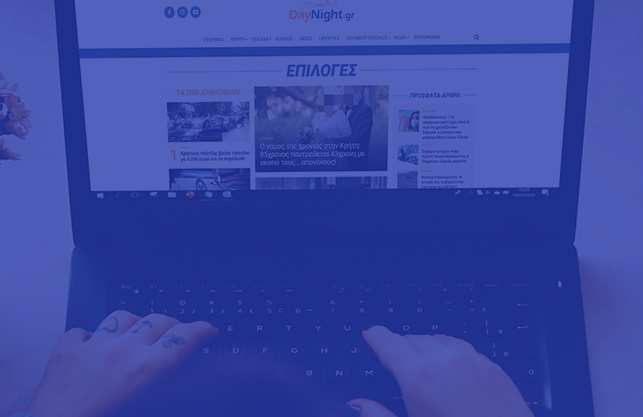 SEO
off-site
All necessary actions are taken off-site. These are done in order for the website to be considered by the search engines "valid" and to be ranked higher in the list of results.
Proper promotion from social media, user reviews, references from pages with relevant topics, appropriate content and brand building are some of the strategies that help search engines and the user to understand and trust the website content.
SEO EXPERTS
with a specific methodology
Research

We begin with the keywords related to your business, as well as the research of the competition.

Check

We proceed with a complete SEO check on your site, regarding its technical characteristics and its content.

Strategy

Having identified the most effective keywords, we adjust our strategy based on the needs of the website.

Monitoring

We monitor the progress of our strategy and proceed with constant optimization of the websites.

Report

We provide a statistic report on the action's progress and their efficacy.